The
Victorian
The government is set to distribute three million free N95 and KN95 masks over the next few weeks in an attempt to ease the strain on the state's healthcare system.
Speaking to the Victorian Parliament, Prime Minister Daniel Andrews announced that the free masks would be distributed to
COVID-19[feminine]
testing sites, community health sites and on public transport.
Each person who visits COVID-19 testing sites over the next four to six weeks for a COVID-19 test will receive a box of 10 masks.
"We encourage you to wear them when you're indoors, when you're on public transportation," Andrews said.
He said the winter had been "one of the toughest times ever" for the state's health care system, and wearing a mask would help take the strain off the system.
Andrews said offering free masks was "the common sense thing to do" at this point.
"We have the stock," he said.
The government 'strongly recommends' that masks be worn indoors in Victoria.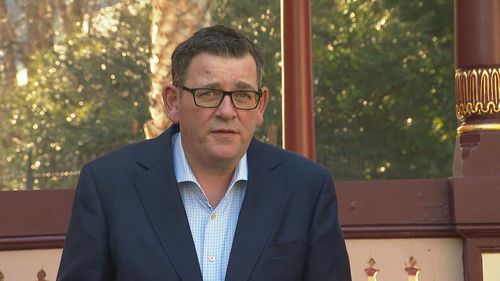 Victorians have been told that while surgical masks offer protection against airborne viruses such as COVID-19 and influenza, N95 masks offer much better protection as they fit more closely to the wearer's face.
Andrews confirmed that Victoria was coming to the end of the current wave of COVID-19.
There are currently 40,001 known active cases in the state, with 673 in hospital and 32 in intensive care.
Another 44 deaths of people with the virus have been recorded today.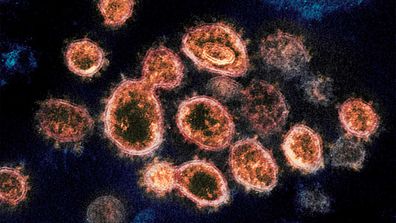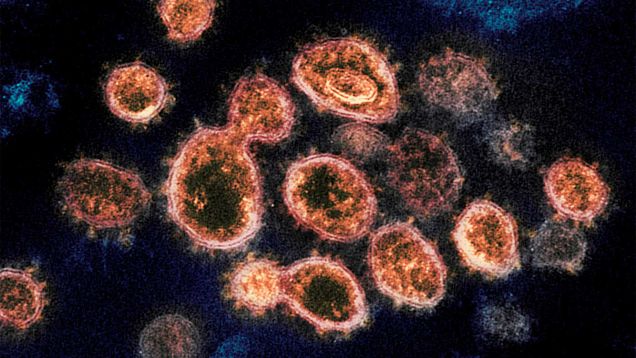 COVID-19 subvariants and mutations