A man has died after his car flooded
floods
, and emergency services are still reaching out to more people as torrential rains sweep across her land
Queensland's
Fraser Coast region.
Queensland Police said in a statement that the 22-year-old man's ute was swept off the road at Kanigan near the Bruce Highway last night and entered the floodwaters.
He was later found dead in his vehicle, although his body has yet to be recovered due to dangerous circumstances.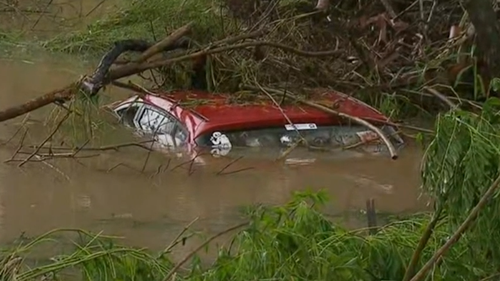 Emergency services in Queensland are still working to access 15 people. There have been 31 rescues in the past 24 hours, 18 of which are still underway.
Queensland Prime Minister Annastacia Palaczszuk said four people had been rescued and taken to Bundaberg Hospital shortly before noon (local time).
There have been local falls of more than 500mm in the past 24 hours, caused by ex-tropical cyclone Seth, with a severe weather warning in the Wide Bay-Burnett area north of Brisbane.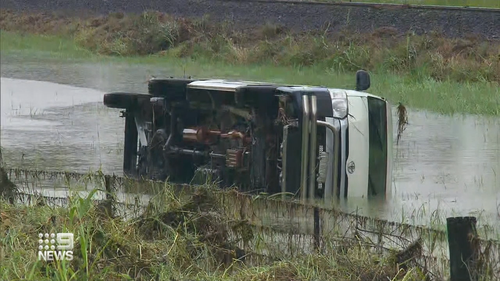 The declines will continue this afternoon, but to a lesser extent as the subtropical low weakens.
A major flood warning has been issued for the Mary River, and Maryborough will face flooding tomorrow. Ms Palaczszuk said the water level is expected to rise to about nine meters tomorrow morning.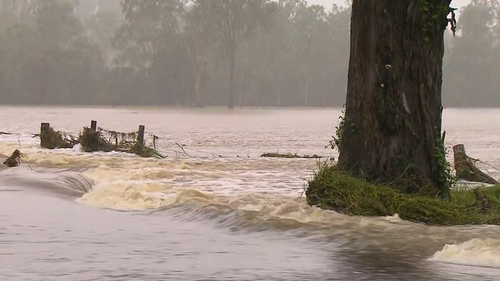 Other flood warnings are in effect across the region.
Heavy falls are currently continuing, with 118m recorded in one hour at night on Mt Goonaneman.
Since 9am on Friday, 649mm has fallen on Mt Kanigan, 563mm on Marodian and 500mm on Glenwood.
Two states ravaged by powerful royal tides and dangerous surf
Several roads have been closed and emergency services are warning residents of Queensland not to drive on flooded surfaces.
Stay up to date with the latest Queensland weather warnings
here
.